Volvo A-Plan: Pricing & Benefits
Our new Volvo A-Plan is another way we show our appreciation for our outstanding Volvo Cars employees and select partner organizations. Employees are the backbone of our mission to make our safe, luxury car designs come to life on the road. The Volvo A-Plan shows our employees and partners that we have their back too.
Learn More About Our A-Plan by Volvo Cars
The Volvo A-Plan is the latest program we've dedicated to making each Volvo Cars dealership an even more amazing place to work. If you decide to work at a Volvo Cars dealership or affiliated partner, the Volvo Cars A-Plan bonus can help you secure your next vehicle.
What's so cool about our exclusive Volvo A-Plan pricing? For starters, it's only available to active employees of select partner companies and organizations. Secondly, the bonuses in the Volvo A-Plan can be applied to both purchases and lease deals. In addition to all that, the Volvo A-Plan bonus can be combined with existing offers in your area.
There are no limits on the type of car you can purchase or lease either. The entire Volvo Cars lineup of super-safe luxury sedans, wagons, and SUVs is available in the Volvo A-Plan, including electric and hybrid models. The innovative and intelligent Volvo XC90 Recharge SUV, one of our most popular SUVs to date, is a great example.
Employees can lease a Volvo XC90 Recharge or purchase a new plug-in hybrid SUV and bring home a whole lot of cargo room and efficiency.
New vehicles can be picked from your local lot or created step-by-step online. With the Volvo A-Plan, the choice is yours.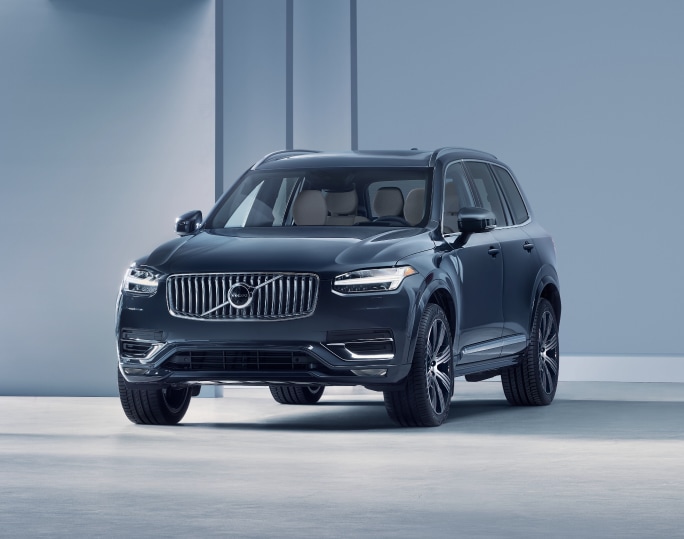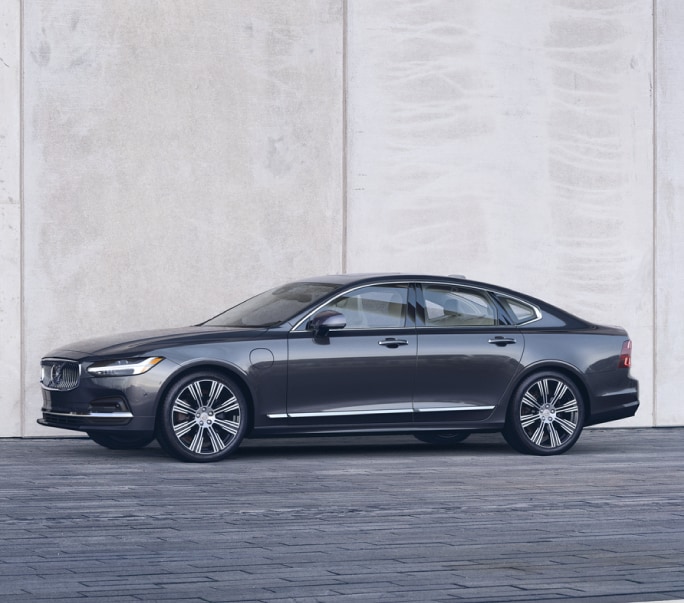 How Does the Volvo A-Plan Work?
If you're a Volvo A-Plan Elite eligible employee, your Volvo A-Plan discount on a new car or our Volvo XC90 lease specials can be activated after a couple of easy steps.
Employees of our Corporate and Organizational Partners of Volvo Car USA can activate their bonus by following four easy steps.
Create an account under your affiliated company or organization. A Volvo A-Plan company list is available online. This is where you'll be able to create discounts that are only available to employees.


Once your account is created, browse our list of eligible models and offers. If you see an offer or discount you like, generate a unique Volvo PIN through your Volvo A-Plan account.


Visit your local participating Volvo Cars dealership and browse through models like the 2022 Volvo S60, 2021 Volvo S90, and Volvo V60.


Show your unique PIN to one of our dealership professionals and secure your bonus incentive. This PIN cannot be used by anybody else. You'll have a different PIN for each transaction you choose, whether that's leasing or purchasing a different sedan, SUV, or wagon model.


Eligible Vehicles for the Volvo A-Plan
After introducing you to the advantages of our Volvo employee pricing, we'll show you all of the models we have that are eligible for the Volvo A-Plan. Whether you're interested in a larger SUV model like the Volvo XC90 or a sleek modern sedan like the Volvo S60, we've got a wide-ranging selection with both.
The Volvo employee discount applies to our lineup of SUVs, hybrid models, electric cars, and more. Learn about our new releases and how our innovative designs create a cleaner future for all. Our certified technicians and Volvo vehicle experts will also show you how to use your Volvo employee pricing for leases. Through this plan, you can create the driving situation that fits your life as a Volvo employee.
We look forward to setting up a new vehicle for you to pick up at our dealership or helping you create a dream car step-by-step. Ask our team to show you the eligible models and offers under the Volvo A-Plan. We'll take care of you and your car from start to finish at Principle Volvo Cars in San Antonio, TX.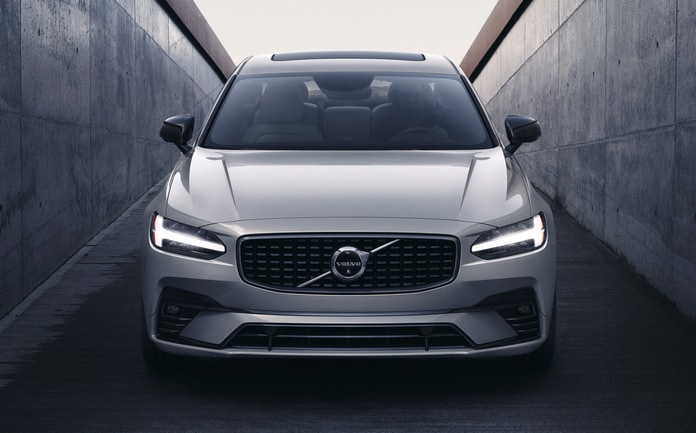 FAQs About the A-Plan by Volvo
Our Volvo Cars employees have been helping their neighbors get where they need to go for a long time. We're excited to be able to give them some discounts that reflect our gratitude for all of their hard work. Here are some common questions about the Volvo A-Plan.
How does the Volvo A-Plan work?
Our Volvo A-Plan comes to life through a unique account that you create with your eligible affiliated company or organizational partner. That account will be the center of your Volvo A-Plan discounts and PIN creation.
Once you have an activated account, you'll be able to create unique personal identification numbers for any offer you like. Your Volvo Cars personal identification numbers can be used for a new Volvo Cars purchase, lease, and even Volvo Overseas Delivery program purchases too.
Who qualifies for the Volvo A-Plan?
To show their eligibility for the Volvo A-Plan, participants will have to produce their company ID badge, a copy of their prior year's W2, and a copy of their pay stub. Proof of identity and address will also ensure your eligibility at a Volvo Cars dealership, along with your unique PIN.
What companies qualify for the Volvo A-Plan?
The Volvo A-Plan is open to active employees of specific business partners and special organizations with a unique relationship with Volvo Cars. Additional purchase eligibility is also extended to eligible employees' spouses and members of their immediate household.
If you're a parent thinking about adding another car to your home for your teenager, you'll want to take full advantage of the A-Plan by Volvo Cars. It can be a huge boost for those that are thinking about what their next car could be.
Sign Up for the Volvo A-Plan Today
If you want to know more about how the Volvo A-Plan can do for you, ask your local Volvo Cars dealership. Our professionals across the nation in places like San Antonio, TX, can answer any additional questions you may have.
They've likely signed up themselves and can show you how each step of the process works. If you'd like to combine your exclusive discount with an existing regional offer that you see on our lot, that's possible in our new A-Plan by Volvo Cars.
If you're an eligible employee or would like to know how you can get an employee discount on a new Volvo XC40, give one of our showrooms a call, email, or visit. They'll be happy to introduce you to all that can be yours in the new Volvo A-Plan program.
We're very lucky to have so many smart and dedicated professionals at our Volvo Cars dealerships nationwide. We spend more time in our cars than almost anywhere else, so it's extremely important to have a car that we enjoy driving.
Our Volvo Cars mission is to deliver high-quality cars that are as safe as they come for drivers everywhere. The amazing individuals in our showrooms, financial departments, parts centers, and service bays make that desire into reality every day, and we couldn't be more appreciative of their efforts and first-class attitude.
That's why we're so honored to bring the new Volvo A-Plan to life for our true heroes.
Make an Inquiry
Customers With DisabilitiesWebsite Accessibility:At Principle Auto, we take website accessibility seriously. If for some reason you are having trouble with our website, we are available during normal working hours to assist at (210) 824-3214Adaptive Driving Devices:Principle Auto is committed to providing Adaptive Driving Devices for our customers with disabilities who wish to test drive a car. Principle Auto will use good faith efforts to satisfy requests for particular vehicles to test drive, as soon as reasonably practical, but we will require advance notice for such vehicles depending on the type of vehicle requested and the location. The foregoing timeframes and availability are subject to delays beyond Principle Auto's reasonable control.For customer service inquiries relating to customers with disabilities, please call the main number for the dealership.